Join our #ParkingLotWifi campaign!
We invite you to join our campaign demanding wifi access for all Philadelphians during COVID-19 and beyond. This will be our opportunity to show the city what the digital divide in Philly actually looks like for students and others whose only source of accessible internet access is in parking lots and next to closed non-essential businesses.
We need to close the digital divide and ensure everyone has the internet and technology access they need.
Here's how you can participate:
Tweet @PhillyMayor with the hashtags #ParkingLotWifi and #DigitalDivide demanding better tech access (see sample tweets below)
Take a photo (see instructions below) or use on of our graphics to accompany your tweet or post
Invite your friends, family, colleagues, and networks to participate as well
Check out our full social media toolkit here for more examples, Philly images you can use, and sample tweets and posts.
#ParkingLotWifi Photo Ask
Take a picture of yourself or your student showing how ridiculous it is to try to do schooling or work outside, accessing remote wifi in a parking lot or other public place. Be sure to tag #ParkingLotWifi and #DigitalDivide and tweet it @PhillyMayor. See sample tweets below.
Bring a chair from your house or find an awkward place to try and "set up shop" in a parking lot, sidewalk, alley, or other outdoor space – but please remember to be safe and social distance.
Try to balance a notebook or book alongside a chromebook or laptop on your lap, or stand and try to do work
Wear a mask! Be safe outside.
If you have space and multiple chairs, can set them up 6 feet apart from each other
Can have student or person in photo hold up or place on computer a sign that says "I can't learn like this" or "Not a classroom" "Not an office" or something of your own creation
***Photo does NOT need to show you or your student's face or any identifying information if you are not comfortable***
Sample photos: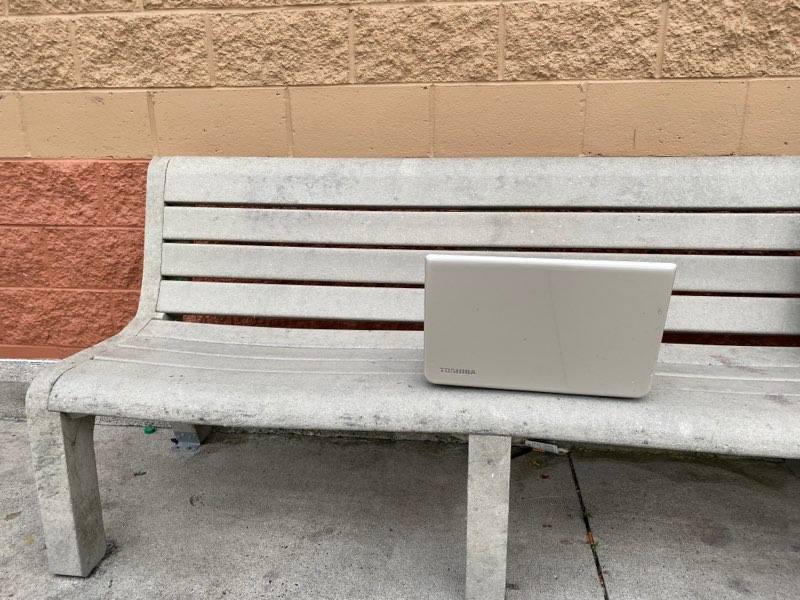 Sample Tweets
Almost 1 in 5 families in Philly don't have internet access at home. We need a better option than #ParkingLotWifi for our students and others without home connections. Tell @PhillyMayor to close the #DigitalDivide: ptj.movementalliance.org
Lack of hotspots for students and workers and #ParkingLotWifi are part of the much larger lack of internet issue across Philly. We need @phillymayor to close the #DigitalDivide. Sign onto our demands: ptj.movementalliance.org
Our students and all Philadelphians deserve better than to have to scrounge for internet and sit outside to access #ParkingLotWifi. We need @phillymayor to close the #DigitalDivide. Sign onto our demands: ptj.movementalliance.org
Sitting outside alone, vulnerable, and exposed to get #ParkingLotWifi is no way to learn. Students and all Philadelphians deserve better. We need @phillymayor to close the #DigitalDivide. Sign onto our demands: ptj.movementalliance.org
Students can't learn in these conditions: without internet, sitting outside alone, trying to get #ParkingLotWifi. All Philadelphians deserve better internet access. We need @phillymayor to close the #DigitalDivide. Sign onto our demands: ptj.movementalliance.org